LOADPLUS

..
creative and reliable loading computer system
Solutions for :-
Containers
Tankers
Bulk Carrier
Ro/Ro
CAOS (Car Auto-Stowage Operating System)
Special ship - (

Ro-Pax, Navy Vessel, FPSO, FSO, Drill Ship, Cable Layer

, etc)
Excelled at developing loading computer that are technologically advanced, user friendly and achieved the highest levels of performance and acceptance in the marine industry.

Our software has been approved by leading Classification Societies and till now many vessels are equipped with the LoadPlus program.

LoadPlus enables you to verify promptly its stability, trim, drafts and deflection of the hull. At the same time, it calculates stability and strength automatically. The program gives you a visible window information about the calculated results for the current loading condition.

We provide continuous help and after sales service for the customer. The ships' crew will be given a thorough training in every aspects of the software.
By combining innovative technology with the addition of new, high quality products, we are poised to further our foothold as one of the top loading computer companies in the world.

Please contact us for more details, presentation and demonstration.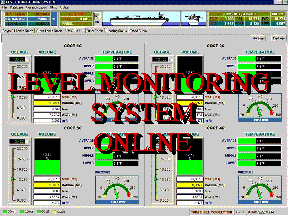 PROGRAM VIEWS

Please click into picture for enlarged view
each view contain 05 images on 5 second rotation. 
TANKER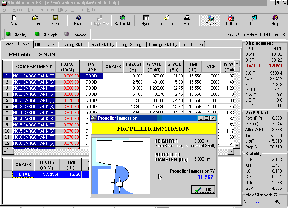 BULK CARRIER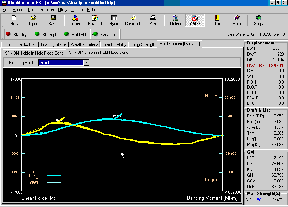 CAOS RORO